Objective
TO PROVIDE CONTINUATION OF KNOWLEDGE ON ENDOUROLOGY IN THE ERA OF COVID-19 PANDEMIC
Our Speakers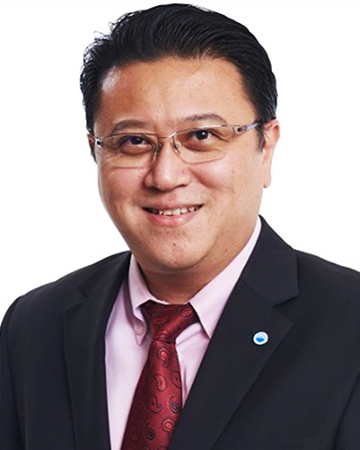 Dr. Git Kah Ann
(Malaysia)
Dr. Git Kah Ann (Malaysia)
MBBS (UM), MS (UKM)
Cert (MBU), FRCS (Urol)(Glasg), AM (Mal)
Dr. Git Kah Ann is a Consultant Urologist at Pantai Hospital Penang. He graduated from University of Malaya, Kuala Lumpur in 1996 and obtained his Masters of Surgery from University Kebangsaan Malaysia in 2003 where he was the best candidate in the Masters Examination. He is a Malaysian Board Certified Urologist from 2008 and conferred the FRCS(Urol) of Glasgow. He spent a year on Melbourne, Australia (2008-2009) as a Clinical Fellow in Urology. He is also an academician in the Academy of Medicine Malaysia. Despite currently in private practice he has a keen interest in teaching and is a former Board Member of the Malaysian Board of Urology and appointed Honorary Consultant Urologist to the Department of Urology of Hospital Pulau Pinang. He is also an Organising Committee Member and Faculty of the Malaysian Urological Conferences and a faculty at the Malaysian Advanced Urology Courses. Since 2011, Dr. Git have organised and moderated the Endourology Night at the Malaysian Urological Conferences. He started the Penang Stone Course in 2010 and is now a popular Urology course in Malaysia. He has organised and performed several live workshops in Endourology both locally and abroad. With his keen interest, he is currently the Director of Endourology of the Malaysian Urological Association.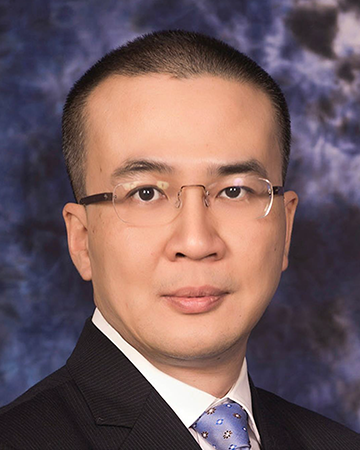 Professor
Dr. Anthony Ng CF
(Hong Kong)
Dr. Anthony Ng CF (Hong Kong)
Dr Ng Chi Fai, Anthony, graduated in the Chinese University of Hong Kong in 1993. He then joined Department of Surgery, Prince of Wales Hospital, as surgical trainee. After his basic training, he decided to become a urologist and became a specialist in 2001. Attracted by the rapid development in endourology, he spent one year in Scotland, worked under Mr David Tolley, and gained extensive experience in endo-laparoscopic surgery and stone management.
After completion of his training, Dr Ng decided to join the Chinese University of Hong Kong in 2006 and is currently professor of the Division of Urology, Department of Surgery, the Chinese University of Hong Kong. He is also current the Course Director of the Robotic Surgery Training Programme, CUHK Hong Kong Jockey Club Minimally Invasive Surgical Skill Centre. He has a wide range of interest, in particular in prostate diseases, urolithiasis, and promotion of men's health. He was also honored with the Outstanding Young Urologist Award in 2010 by the Asian Congress of Urology, the International Guest Scholar 2012 of the American College of Surgeons, the Achievement award from the World Chinese Urology Association in the American Urological Association 2014 and the Outstanding Contribution Award by the International Alliance of Urolithiasis 2017. He and his team has also be awarded the Merit award in the Hospital Authority Outstanding Team Award 2019 to recognize their work Hong Kong.
Besides clinical and research work, Dr Ng has also strong commitment in education and teaching. He is currently member of the educational subcommittee of the Hong Kong Urological Association and also the council member of the Urology Board of the College of Surgeons of Hong Kong. He is actively involved in the planning of the urological training in Hong Kong. He is also the founding Chairman of Asian Urological Surgery Training and Education Group (AUSTEG). He has been awarded the Best teacher Award (2008-2009, 2011-2012) of the Faculty of Medicine, the Chinese University of Hong Kong, for his contribution in undergraduate teaching.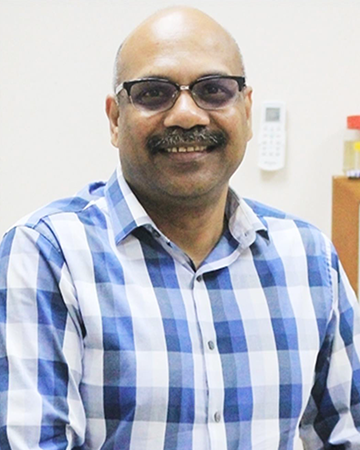 Dr. Kumaresan Sellamuthu
(Malaysia)
Dr. Kumaresan Sellamuthu (Malaysia)
Consultant Adult and Paediatric Urologist
Putra Specialist Hospital
I obtain my MBBS at Stanley College Madras University India folowed by FRCS from Ireland. I did my urology training at Institute Urology & Nephology HKL. I did one year of fellowship in Reconstructive Urology at Institute of Urology UCL London.
Since my trainee time, PCNL has been my passion. Over 25 years of my practice PCNL has evolved a lot and complex and challenging cases are done via PCNL.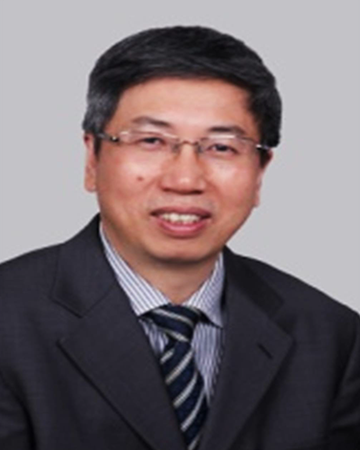 Professor
Dr. Guohua Zeng
(China)
Professor Dr. Guohua Zeng (China)
Professor and Chief
Vice-director, The first affiliated hospital of Guangzhou Medical University
Vice-Chair, Urolithiasis section of CUA
President, Guangdong provincial urological association
Co-chairman and Secretary General of International Alliance of Urolithiasis (IAU)
Director, Certified fellowship program by Endourology Society.
Associate board member of EULIS.
Board member, Endourology Society Fellowship Committee
Professor Zeng completed his Master of Urology training in 1992, and his PhD in Urology in 2000. Clinical endourology fellowship at UT Southwestern Medical Center at Dallas in 2007. As an experienced endourologist, he has finished more than 15000 endourological procedures including all kinds of PCNLs, rigid URS and RIRS procedures and Uro-laparoscopic procedures. Leading the development of RIRS in China, he and his group perform more than 1500 RIRS per year. Prof. Zeng and his colleagues also created a unique mini-PCNL technique, namely Chinese Mini-PCNL, in which more than 35000 Chinese Mini-PCNLs surgeries has been performed by Prof. Zeng and his team with good clinical outcome. He also invented a new minimally invasive technique in treatment of middle size renal stones, called "Super-Mini-PCNL (SMP)".Main innovation in SMP technique is irrigation and suction in the same sheath, it totally solve all problems in Mini-perc technique including low irrigation flow, difficulty in removal stone fragements, high intrarenal pressure and so on, SMP technique has the advantages of a good irrigation , fast stone fragements evacuation and lower intrarenal pressure, So SMP technique is a conception revolution for mini-perc technique. So far Professor Zeng has performed 300 SMP live surgeries in China and 30 SMP live surgeries out of China.
Professor Zeng and his group firstly finished a national survey of stone disease incidence and related risk. They firstly set up a normal value of 24hrs Urine in Chinese population. As for basic research, Professor Zeng focus on relation between calcium channel, estrogen,vinegar and stone formation.
Serving the position as the Director of Endoscopic Training Centre, Ministry of Health, PRC, Prof. Zeng has led and organized more than 330 endourological stone management workshops. At least 3100 Chinese residents and more than 165 international residents from 40 countries including Italy, UK, Germany et al have been trained in his Endoscopic training center. Trainings provided in this center were certified by Endourology Society fellowship program in August 2014.
2012, Prof. Zeng, Prof Zhangqun Ye, and Prof Kemal Sarica together set up a international organization only specialized in Urolithiasis, named as International Alliance of Urolithiasis(IAU),So far more than 1005 stone disease doctors from 91 countries have become IAU members. Seven IAU annual conferences were held at China, Nepal, India and Turkey in Nov each year. IAU will provide a academic exchange platform for all stone disease doctors in the world.
Prof. Zeng has gained 6 research projects for stone disease from National Natural Science Foundation. 131 academic papers(only first author and corresponding author) have been published in international journals, H-index 30, 14 books about stone disease have been published.
Programme
Date: 22nd August 2021
| | | |
| --- | --- | --- |
| Time [GMT +8] | Topic | Speaker |
| 8.30am | Registration | |
| 8.50am | Welcome Speech | |
| 9.00am | ESWL: Should there be a bigger role? | Dr. Git Kah Ann |
| 9.30am | Tubeless PCNL | Professor Dr. Anthony Ng CF |
| 10.00am | PCNL under Spinal Anaesthesia | Dr. Kumaresan Sellamuthu |
| 10.30am | Tea Break | |
| 11.00am | PCNL under Local Anaesthesia | Professor Dr. Guohua Zeng |
| 11.30am | Closing Remarks | |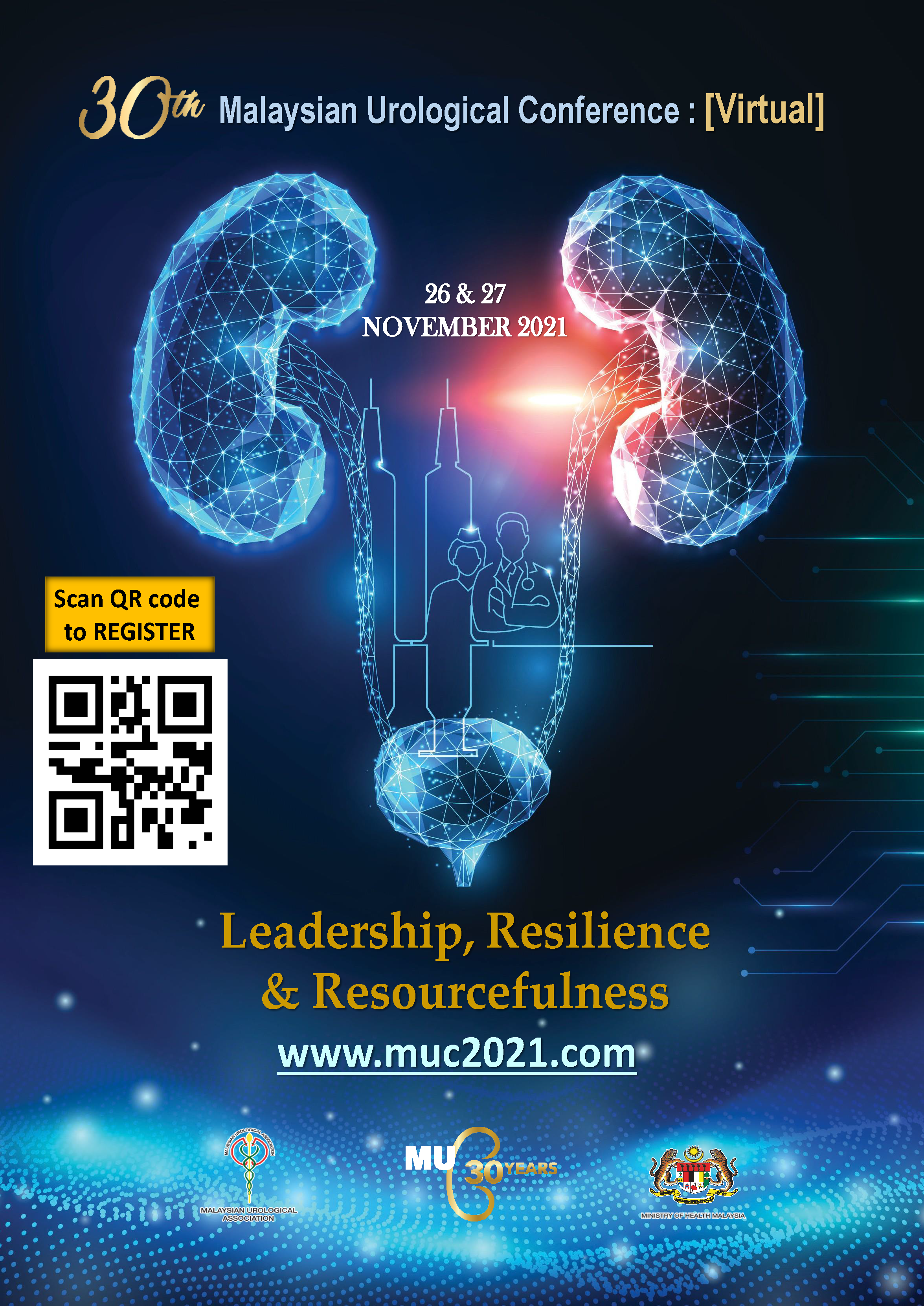 30th Malaysian
Urological Conference
Virtual
Leadership, Resilience & Resourcefulness
26 & 27 November 2021
Contact Us
Secretariat of UMMC Endourology 2021

c/o Urology Division, University Malaya Medical Center
Lembah Pantai, 59100 Kuala Lumpur, Malaysia
Email:
ummcendourology2021@joinnow.my